Enabling companies to report on the SDGs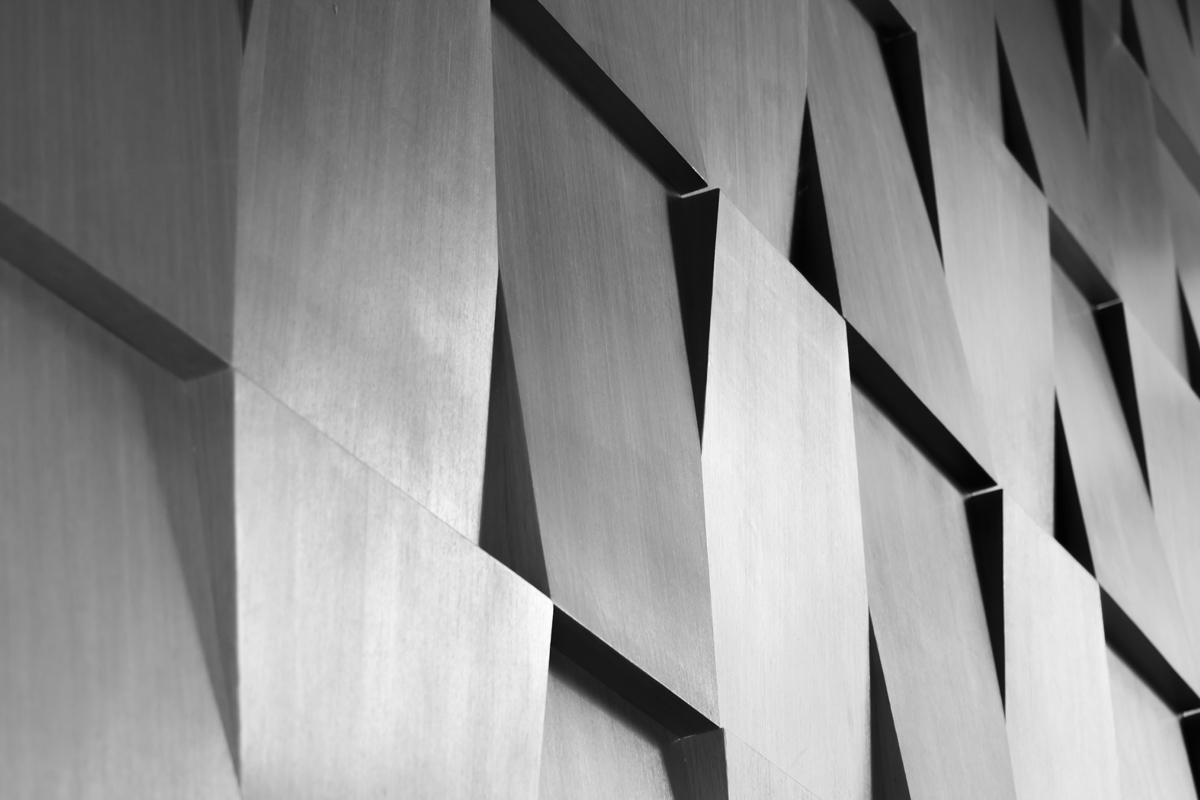 Updated guidance on linking the Sustainable Development Goals with the GRI Standards
It is now even easier for organizations to communicate their efforts to support the UN Sustainable Development Goals (SDGs), by using the most widely adopted standards for sustainability reporting – the GRI Standards.
An updated version of Linking the SDGs and the GRI Standards has now published. This free resource gives a breakdown of the targets under each of the 17 SDGs and maps how they correlate against the disclosures in the GRI Standards, including the latest published versions.
The linkage document complements GRI's wider support to help companies communicate their impacts on sustainable development. These include a suite of tools on integrating the SDGs in reporting, and SDG reporting examples from around the world.
As GRI Head of Policy, Thijs Reuten, explains:
"The GRI Standards enable companies to integrate SDGs reporting within their sustainability report and this revised guidance helps them make these connections in a clear and consistent way.
The SDGs address our world's most pressing sustainability challenges, therefore it is crucial that the contribution of the private sector is both recognized and understood. That is why GRI continues to work with partners and reporting organizations to drive forward the transparency required to support the fulfilment of the SDGs."

GRI thanks the Government of Sweden for supporting this project through the Swedish International Development Cooperation Agency (Sida).
A four-year Action Platform for Reporting on the SDGs, led by GRI and UN Global Compact, was successful in engaging companies and building their capacity. Next up, GRI is launching a Business Leadership Forum, to bring together companies and key stakeholders to leverage the power of corporate reporting to drive action towards accomplishing the SDGs.
Target six of SDG-12 requires all countries to encourage companies to adopt sustainable business practices and include sustainability data in their corporate reporting.